Special Service and Advisory on
Email Marketing
Would you like your team to receive a fully customized Email Marketing training or would you prefer if we deliver the final work? Either way, we have a solution that fits your needs!
A Doppler representative to meet your needs
Our team will be your team! The service we offer is so personalized that you will have one of our representatives specially designated to train your organization or perform different tasks for your company.
Improve your results with the help of our Email Marketing experts.
Get a quote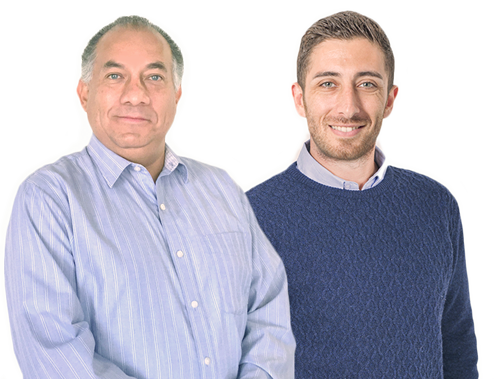 Select the options that best fit your needs to train your team or request a specialized consultant.
Database management
There are different actions that allow you to get more and better contacts. We'll implement them for you or we'll help you do it.
Integrations and synchronization
If you need to integrate your favorite apps and tools with Doppler, you can rely on our technology team to solve all the related aspects.
Reports and metrics analysis
Our professionals will evaluate all your sendings results and they'll make a custom Report that will be updated as often as you wish.
Marketing and Communication Strategy
We'll help you create a marketing strategy for your business. You'll get an Email Marketing calendar with the best seasonal dates to send your Emails.
Subject line and pre header optimization
We'll take care of improving your Campaign subjects and pre headers to the most! Or we can teach you how to create awesome subject lines.
Subscribers Segmentations and Optimization
We'll improve your Database by deleting invalid contacts. We'll segment your Subscribers according to demographic and behavioral criteria.
Creating Subscription Forms
We'll guide you in the creation and location of your Forms in order to grow your Database exponentially with qualified leads.
Email Design, HTML coding and sending
We'll teach you how to create effective Campaigns. Also, we'll show you how to take advantage of our Templates and we can create personalized ones.
Google Analytics Integration
We'll help you to automatically track all your Links to understand your Subscribers' behaviour after they arrive to your site.
API Synchronization and technical matters
Use it to integrate your Subscription Forms and your favourite apps with your Doppler account. Get to know the power of a successful integration!
Domain Key/DKIM Setup
We'll activate this important Email authentication system for you. This technology will help you identify phishing and avoid spam filters.
Get a quote on the special services you need by filling the form below
Do you need hours of personalized training for your team, help with specific tasks or even customized services that are not listed above? Write us and we'll contact you.